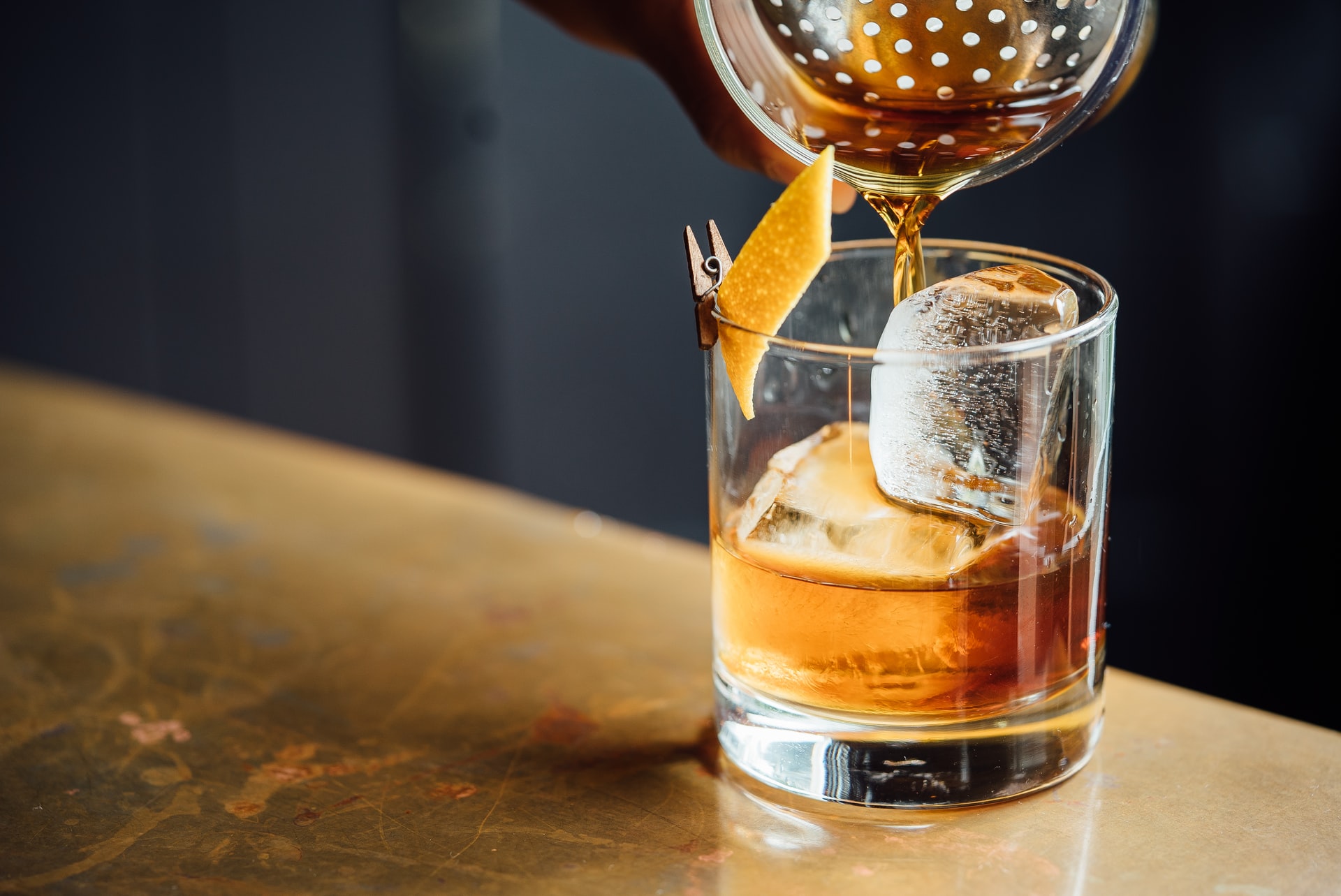 "5++ stars!! Truly ah-mazing and delicious food! It has been only a day since my friend and I visited and we CANNOT stop raving about King & Rye." With such a glowing review preceding a trip to this new addition to Alexandria, it's unsurprising that this deep dive into Southern cuisine is already making its mark.
With what they call "seasonal slow food," King & Rye's menu is quintessentially Southern—you can practically taste the twang in each bite. From classic dishes like a catfish po'boy and brunchtime shrimp and grits to whiskeys and cocktails, King & Rye unquestionably captures the culture and flavor of the American South.
At the same time, the food and drinks at King & Rye are original, too; as one reviewer writes, "The food was excellent, prepared so different, yet tasty." The more unique flavors will be at the tip of your tongue, yet you won't be able to quite put your finger on what it is making these seemingly simple dishes taste so good.
If you're in the mood for a homestyle meal that tastes slow, steady, and Southern, look no further than this Alexandria spot for brunch or supper.